Von Gale Property Advisory is experienced provider of the complete property services including residential and commercial real estate services, property management and property valuation.
Buyers and seller alike need an experienced company to guide them through the process. From beginning to end, we make the process of buying or selling your property seamless. We not only keep an eye on the market, but also possess an expansive network of service people to assist our clients before, during, and after their sale or purchase.
Selling is more than just listing a property on. We throw a wide net of marketing and promotional tools to get your property SOLD. Combined with our promotional tools, professional and personal network, we are prepared to engage every effort to find the perfect buyer for your home.
---
Management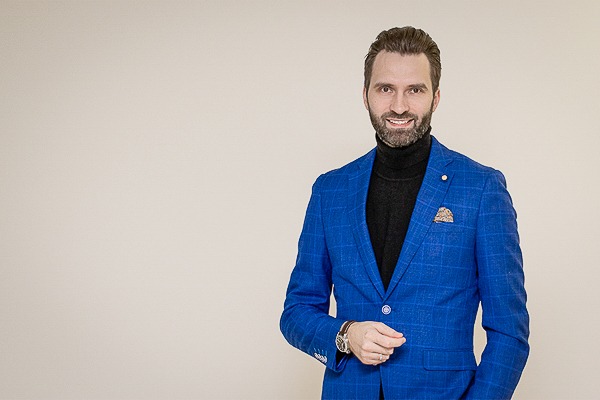 Nikita is committed to leveraging his years of professional experience to help people buy and sell property, fulfill their real estate goals and dreams, and deliver the lifestyle they desire.
A consummate professional, Nikita consistently delivers best-in-class results for each one of his clients.
Buying a home means finding the picture perfect dream home. This requires an elite real estate agent with an extensive network who understands the importance of trust.